An e-Commerce offer built for your performance



Whether your goal is £100,000 or £30m online turnover, benefit from a tailor-made quote that meets your needs and growth ambitions.
Website Release
(Creation or Platform migration)
e-Commerce Website
Not connected to your ERP System
e-Commerce Website
Connected to your ERP System
270 experts & 580 partners
(Webdesign, SEO, ERP, Project Management, Webmarketing...)
from £99/month**
(Secured hosting, Telephone Hotline, Domain Name & SSL Certificate, over 650+ features)
** Minimum monthly commission (from £99/month to £1 999/month) based on the enabled features on your site and the support plan chosen.
Do you want to start building your online success story?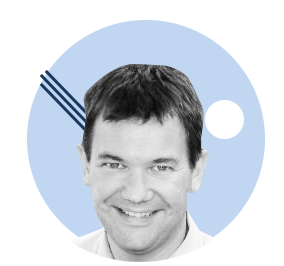 "By migrating from Magento to Oxatis, we have saved £120K/year in operating costs and our turnover has increased by 20% right from the first month."
Willemse, Top site Capital 2018, Ludovic Dewavrin, Manager
Join over 10,000 e-Merchants:




The 4 advantages of creating or migrating your e-Commerce site to Oxatis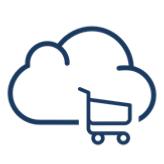 The reliability of the SaaS technology
Hosted in a Tier IV Datacenter, the Oxatis solution frees you from technical constraints. Benefits inlcude automatic updates, optimised loading speed, 99.99% availability with no data loss since its creation.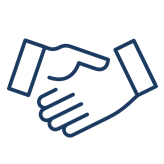 Support quality
Strategic advice, best practices, market knowledge: an account manager will assist you during your website release and will support you in developing your business. Technical support available 7 days a week from 9am to 11pm. Requests processed within 30 minutes on average.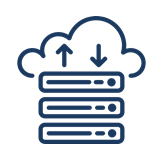 Services performance
Design, SEO, webmarketing, consulting, project management... With more than 6,100 projects handled each year by Oxatis experts, our customers are 66% more profitable than the market average and are growing at an exceptional rate of 22% per year.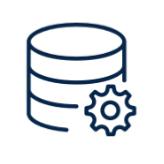 Feature rich
The 650 features developed by the R&D teams meet our e-merchants challenges: acquisition, conversion, loyalty, productivity. Every month an average of 12 innovations enrich the platform to create new opportunities for our customers.