A multi-channel e-Commerce website
Multiply your traffic sources to increase your sales
"24% of our orders are made through Amazon alone, and another 5% on the mobile version of our site."
Christine Naysmith, CEO - Brolliesgalore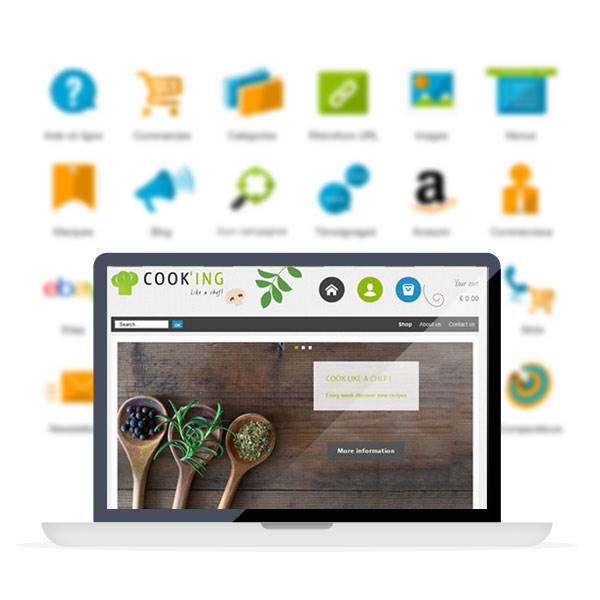 Centralised and synchronised management



From your back office publish your catalogue and manage your orders generated on price comparison websites, marketplaces, mobiles and social networks. Thanks to Actinic multi-channel e-Commerce platform, increase productivity by automatically synchronising the stock of your products and options in real time regardless of the source of your order (e-Commerce website, country, marketplace, price comparison websites…).
The mobile version of your website immediately available and operational



Increase your sales by 25% by activating the mobile version of your website free of charge, in one click and adapted to all smartphones and tablets on the market. More than 32 features dedicated to mobile efficiency: a customisable graphic chart (logo, colour, font…), adapted payment methods, enhanced, e-Commerce SEO…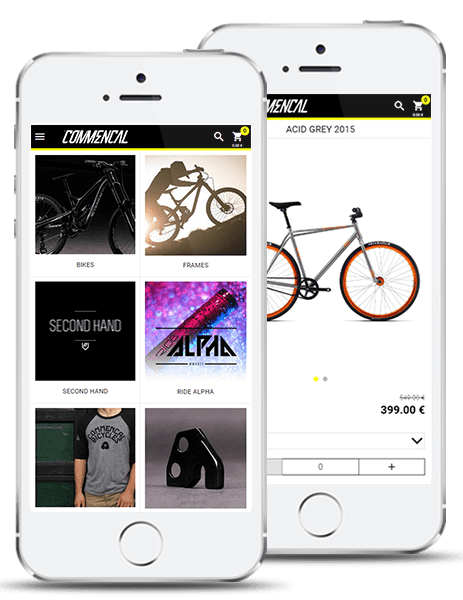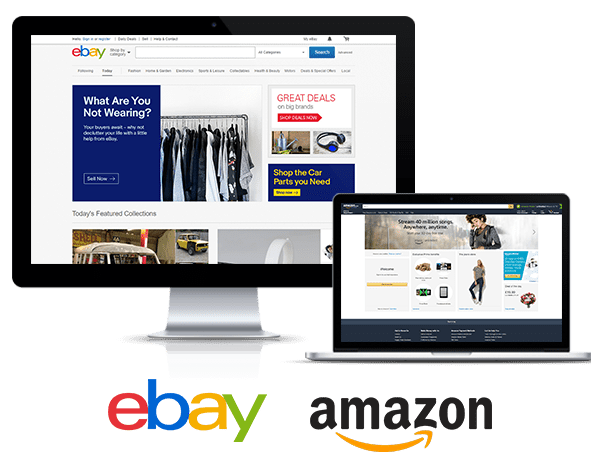 Full integration to take advantage of the power of eBay and Amazon
Select and display your products on the 2 largest marketplaces in the world! Thanks to their complete integration within the Actinic solution, you can benefit from an automatic synchronisation of stock and manage your orders from your Actinic administration area. With detailed statistics, optimise your campaigns by analysing the profitability of your various items. Access over 50 marketplaces with our partners.
Sell your products on more than 50 price comparison sites



Access more than 50 certified traffic sources by posting your products on Google Shopping, Ciao, Pricesavvy, Twenga comparison sites, etc. in just a few clicks: your e-Commerce website is multi-channel! The detailed statistics from merchant search engines will allow you to optimise your return on investment.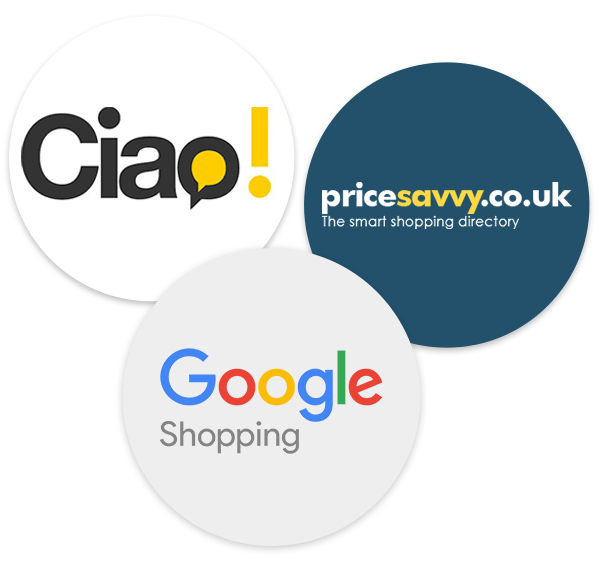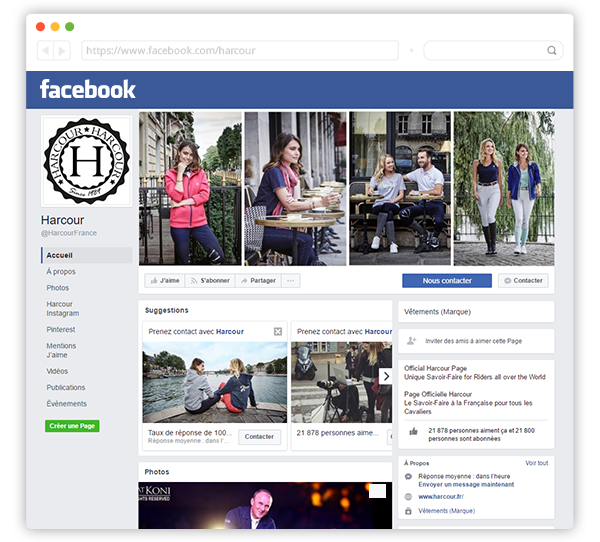 The power of social networks to boost your brand



Access nearly 30 million potential buyers to grow your turnover! With the My Social Store app by Actinic, gain popularity and take advantage of certified traffic by easily publishing your catalogue on Facebook free of charge. You can manage your orders with ease from your Actinic Back Office and your stock is automatically updated.
A personalised customer relationship with phone and email orders



Save time with the MOTO (Mail Order, Telephone Order) interface by processing your customers' orders received by phone, fax, post and email: easily find your customer's account, access their profile, add items to their initial order, add a discount and finalise their purchase.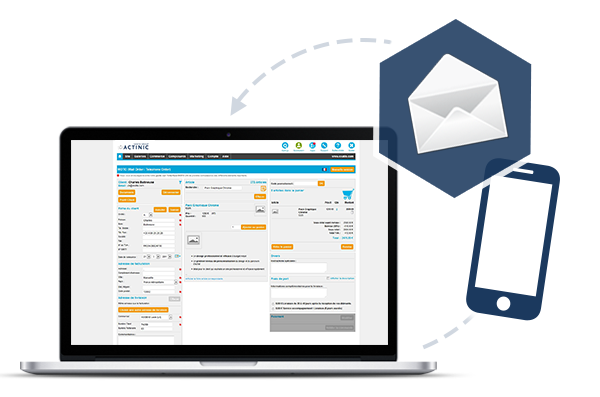 Adopt an effective multi-channel strategy with the help of Actinic experts