Metrics for e-Commerce Success
Analyse your actions and optimise your performance with advanced metrics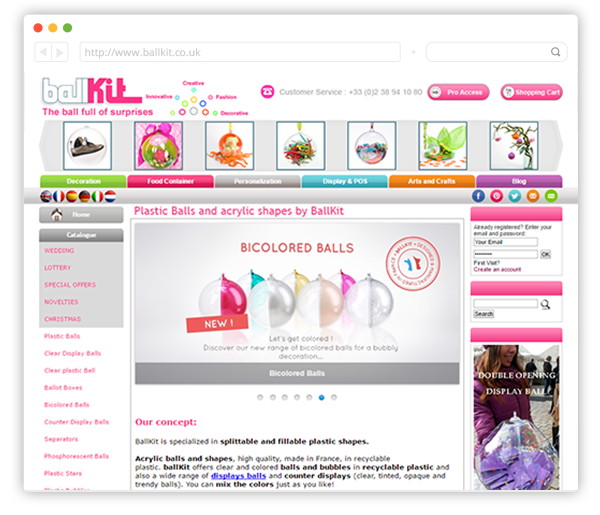 "With Actinic's analytics tools we are able to quickly measure our sales performance and take action if necessary."
Ballkit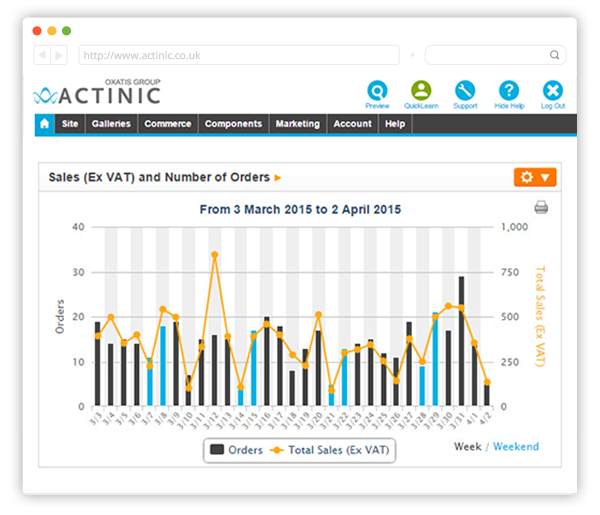 Track your e-Commerce website activity at any time

Closely manage your performance and the profitability of your actions by analysing your results daily, weekly, monthly or over a period of your choice:
Single visits




Number of orders

Order sources

Purchase recurrence

Method of payment used
Conversion rate

Turnover

Customer reviews

Emailing and SMS campaigns

Abandoned cart recovery program

Optimise your online store conversion rate
Keep an eye on the 6 steps towards conversion in your Actinic conversion funnel: shopping cart,checkout, shipping options, payment methods, confirmation, thank you page.
Identify which steps needs to be improved in the blink of an eye and increase your conversion rate. Do your customers abandon their order at the delivery stage? Set up the necessary actions: widen your offer of delivery methods, offer free shipping and display shipping cost estimates.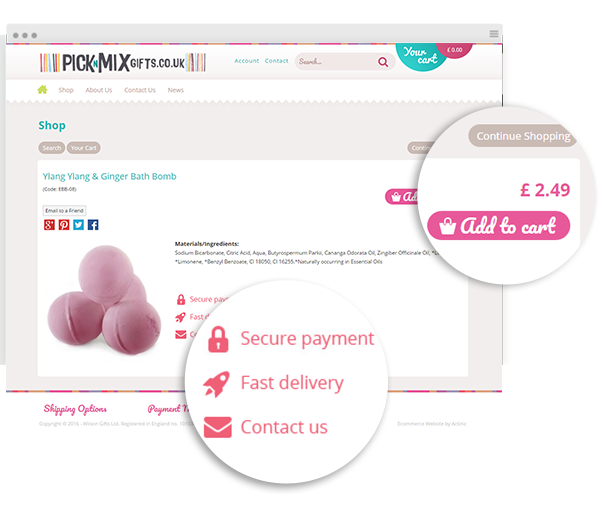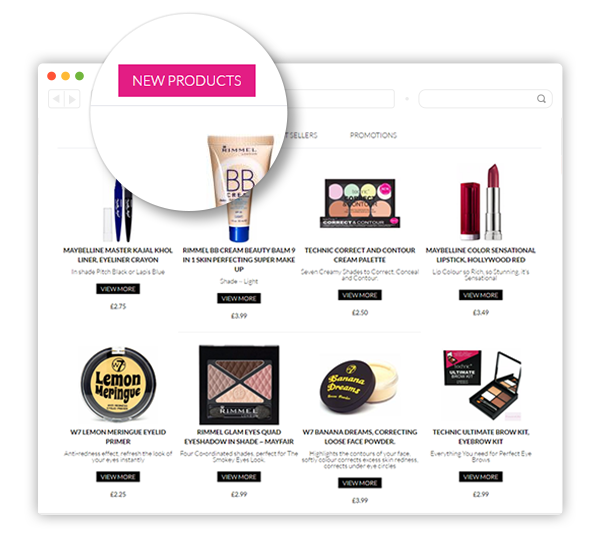 Make your online catalogue more attractive with best selling items
Thanks to the data collected, identify how well all of your products are doing (which ones are viewed the most frequently, most frequently added to cart, bestsellers…).
Tranck and optimise both your profitability and your expenditure by focusing on your top products (with email campaigns, paid ads) and manage your time effectively by prioritising your actions (improving product descriptions, e-Commerce SEO etc.).
Analyse the performances of your traffic sources



Using order statistics, visualise the turnover and the percentage of sales generated by each traffic source: e-Commerce website, mobile version, Facebook, price comparison websites, market places, etc.
Organise effective actions to optimise the return on investment of each of your sources.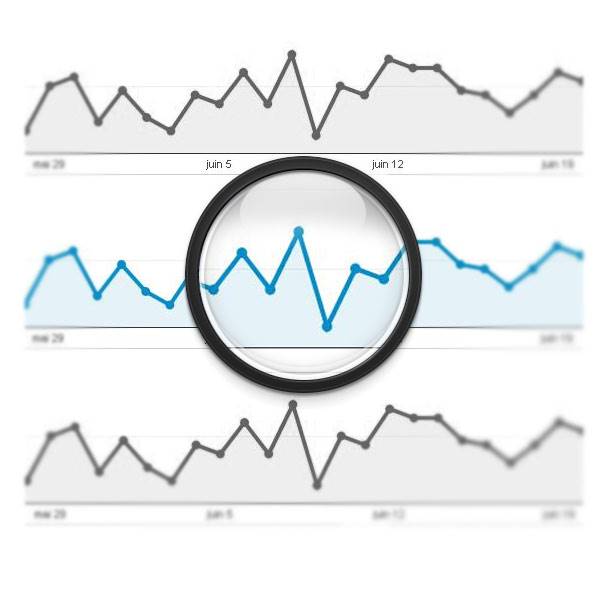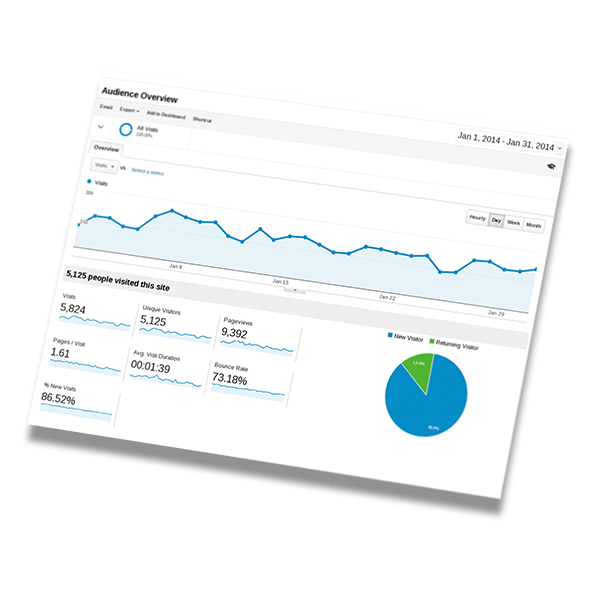 Complete your data with Google Analytics



Complete your analysis with Google Analytics and analyse the behaviour of your online visitors. Optimise conversions on your e-Commerce website with detailed statistics: traffic, orders, average basket, conversion rate, turnover…Activate the Apps directly from the Actinic marketplace.
Track the effectiveness of your e-Commerce campaigns



Create a tracking url for each of your campaigns and identify the cost-per-click and shipping page to display. Then you can access detailed statistics: visits, number of forms completed, number and amount of orders (direct and deferred) as well as the profitability of each campaign.