Build an efficient e-Commerce website
---
Start selling online today
Join our 10,000+ satisfied eMerchants
Exclusive e-Commerce solution for: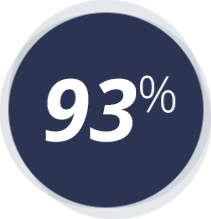 of our customers
recommend our solution*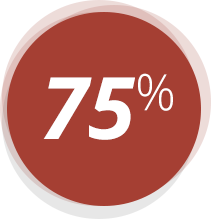 of Actinic sites
are profitable*
*e-Commerce study Actinic - KPMG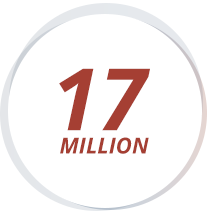 orders on our 10,000+
e-Commerce websites
Brands that trust Actinic with their e-Commerce site



Build your

e-Comm

erce

site with powerful solutions



Start to sell online or grow your business with the best shopping cart software

Create your e-Commerce site

Your e-Commerce site is directly open for business:
Built on powerful and comprehensive technology chosen by 10,000+ satisfied customers.

Migrate your e-Commerce Site

Always at the Forefront of innovation:
Actinic constantly improves its solution and develops new and innovative features we add to our 400+ existing e-Commerce functionalities.

Integrate your ERP
The power of a connected solution:
Run your e-Commerce site from your ERP with a back office that is fully linked to your management software.
e-Commerce success story
Discover how Commencal went from £100.000 to several million euros' worth of turnover in 5 years
When it comes to mountain bikes on the international market, Commencal is a major player. They've built up their brand's legendary reputation since 2000 by investing in sports marketing and being present at all major events. Today the brand has a community of over 150,000 fans as well as a powerful and effective sponsoring strategy. 16 years after putting out their first bike model, the Andorran company withf 50 employees sells more than 15,000 bicycles a year, namely thanks to their e-Commerce business. The brand is present in 50 countries and its 7 e-Commerce websites are connected to Sage business management software in 4 languages and 5 currencies.
---
Actinic experts guide and support you towards online success
for a successful e-Commerce business!