ECOMMERCE DEVELOPMENT PARTNERS
Boost your revenue with your own app
Whether you are a logistician, software publisher, freelancer, or marketing services provider, you can connect easily with Actinic (by Oxatis) merchants. Use our market-leading eCommerce solution to effortlessly increase your revenue.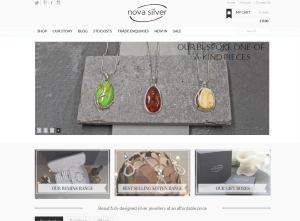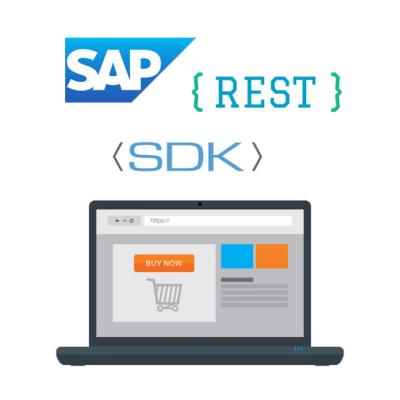 Choosing your preferred protocol
For greater flexibility, the Actinic (Oxatis) solution offers you the choice of 3 development protocols: SOAP, REST and SDK. Use the method of your choice from the highest-quality platforms, based on your level of knowledge and the needs of your customers.
A perfectly documented tool
By becoming an Oxatis Development Partner, you will receive comprehensive documentation of our eCommerce solution. This way, you can implement developments rapidly and try them out through a dedicated test site. You will also have access to our Webservices dashboard.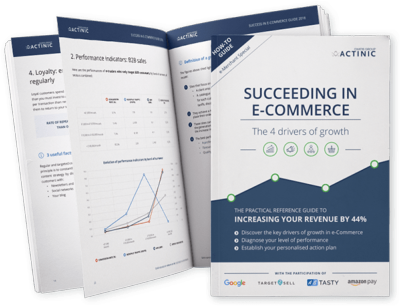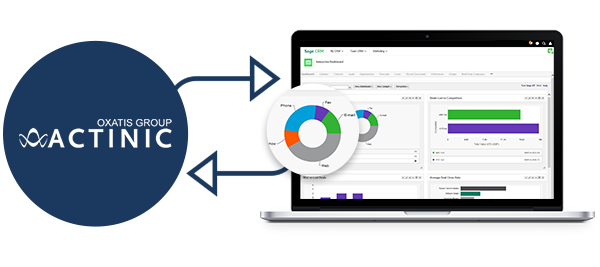 A single dedicated contact for all your enquiries
From the outset, you are put in touch with a dedicated representative, who is able to answer questions throughout your project. This frees up time for you to respond to your customers' needs. Personalised technical support is available every day between 9 am and 5 pm.
Regular updates
Thanks to SaaS, the Oxatis platform is upgraded regularly so that all customers can benefit from our innovative eCommerce features. Each upgrade includes backward compatibility with all prior developments, so versioning is no longer an issue.