An e-Commerce website connected to your ERP
Manage your website directly from your ERP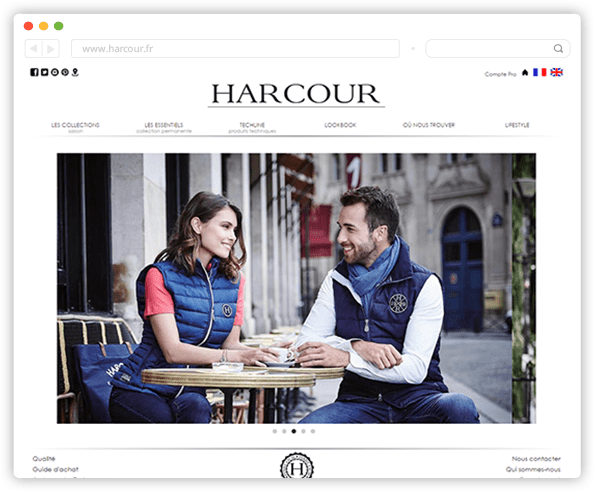 " Everything is completely automated and transparent which gives us incredible comfort! "
William Benguigui - Director, Harcour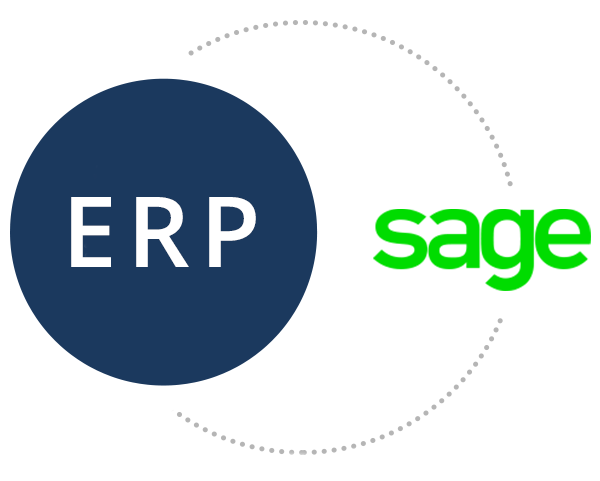 Sage ERP Links
Actinic develops solutions adapted to the needs of the SMEs, in partnership with the leading management software publishers. The Actinic Link for Sage allows you to integrate your e-Commerce website into your business management software and to control all your online activity from your ERP.
Link to package:
Automatic and real-time integration with your ERP
Whatever the size of your catalogue, the number of countries in which you sell your products or even the number of currencies…automatically synchronise your items, customers, stock and orders between your e-Commerce website and ERP. Thanks to the automation of the administrative processes, significant productivity gains can be made. The reliability of our ERP Link allows you to offer quality customer service.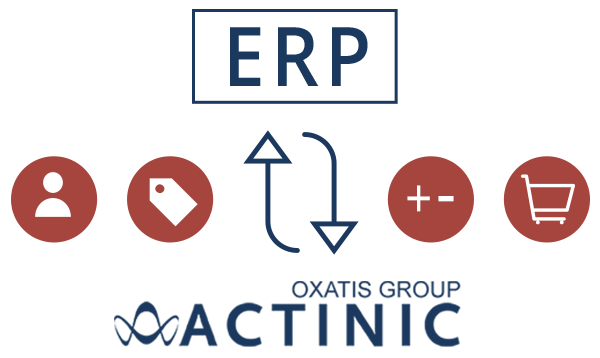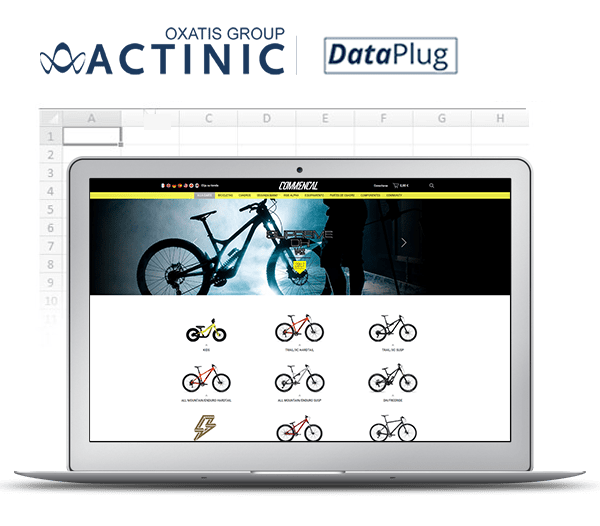 Oxatis DataPlug, the tool for your productivity
Efficiently manage your catalogue, orders and customers. From a simple Excel file, you can update your website and retrieve your orders to manage large amounts of data in a minimum amount of time. Incremental synchronisation ensures that you have a real-time update of the modified data to optimise your performances.
Web services to meet your specific needs
Generate more margin through real-time synchronisation of your Actinic e-Commerce website events (Items, Customers, Orders, Stocks) and your third-party applications (commercial management software, CRM solutions, logistics platforms, ERP, etc.) ! With real-time stock updates, you can offer a perfect quality of service to your online customers. Save time by automating tasks.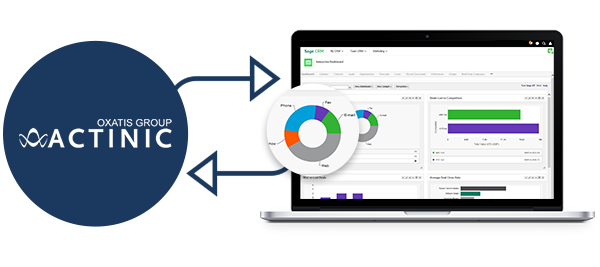 Talend OpenScript: all of your Information Systems integrated into your e-Commerce website.
Import item and user data, export orders… OpenScript offers you concrete solutions for every need. Whatever your ERP and/or your Information System, Actinic is THE solution that allows you to connect 100% of your data to your e-Commerce website: Update actual stock, customer/perspective data (and pricing conditions), descriptions of your product pages