SEM Services for your e-Commerce Website
Reach for the top in Google results with Search Engine Optimisation services
850 000 Results on the 1st page of Google !
The vast base of Actinic powered e-Commerce sites represents a traffic of over 40 million hits per year directed towards our sites from different search engines. With over 850,000 search results displaying on Google's first page, we can proudly say that Actinic has all the e-Commerce SEO expertise necessary to propel your site towards that desired first page!
Letting Actinic's e-Commerce experts optimise your site and its content for search engines is a sure way to generate a maximum of free and qualified traffic.
"With our Adwords campaigns we have reached a record 19,15 ROI! That is to say that for every euro we spend, we make close to 20!"
Marlène PACHUKI - HighMobilityGear

Google AdWords is the most cost-effective e-Commerce marketing tool to quickly generate qualified traffic
Oxatis, the unique e-Commerce solution Google AdWords Premier SMB Partner
Setting up an efficient Google AdWords campaign is a fast and sure way to bring in immediate qualified traffic to your site. AdWords campaigns are controllable, measurable and when specifically targeted they offer powerful advertising possibilities.
"Actinic's expertise allows SMEs to optimise the performance of their Adwords campaigns"
Ben Wood, Director of Google's Americas Channel Sales
e-Commerce SEO services
50% of online stores traffic comes through organic search engine results (Net Ranking)

Ensure your Google ranking makes you stand out from the crowd

Increase your organic traffic by 43% and see your sales' revenue go ups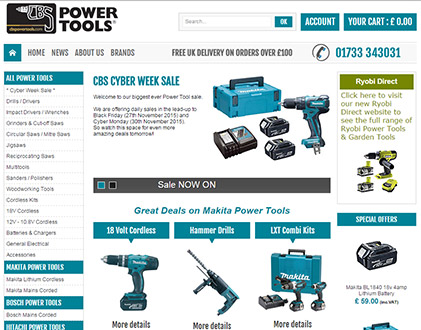 "Actinic sites are well designed for SEO, we had some great tips from the Actinic SEO experts and followed the help guidelines, making sure our descriptions were keyword rich and our tags were optimised."
Keith Blake – CBS Power Tools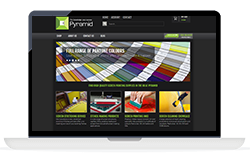 "Our latest AdWords campaign reached a ROI of 31.29, an incredible result!"
Dean Smith, Pyramid Screen Products
SEA expertise: paid search marketing
Close to 90% of UK internet users use Google (Statista) to search and find what they need , and 64.6% of users click on Adwords adverts (Google) when looking to buy online.

Secure a spot on Google's first page, from day one of the launch of your advertising campaigns.

Draw maximal advantage from your traffic thanks to our SEA expert e-Commerce services and you will quickly double your conversation rate.
SEM Analysis and follow-up services
Study your Google ranking : gauge your keyword performance

Record conversions and optimise your content to ensure top ROI

Follow the progress of your keywords' traffic / ads leading to your site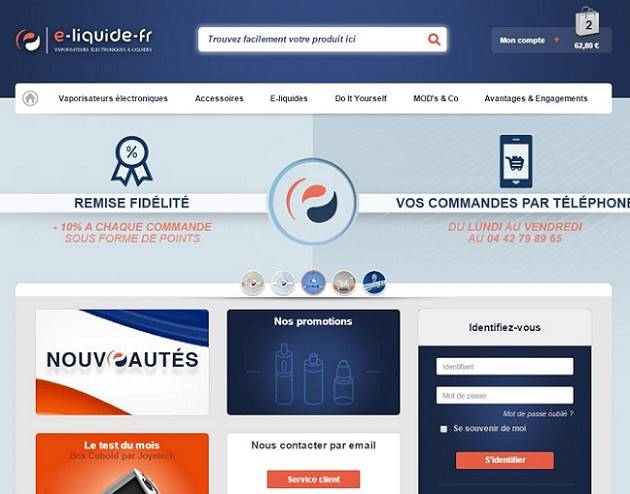 "Actinic's SEM experts took care of the content of our site, as well as the choice of keywords. We are on Google's FIRST page now that we have started using our sector's most popular keywords!"
Chrystel Mary – E-liquide
+30 Certified Google experts
More than 615 sites trust our expertise with their AdWords Campaigns

850 000 Results on Google's first page

Awarded Google Premier Partner