ECOMMERCE AGENCIES
Join our network of certified agencies and increase your revenue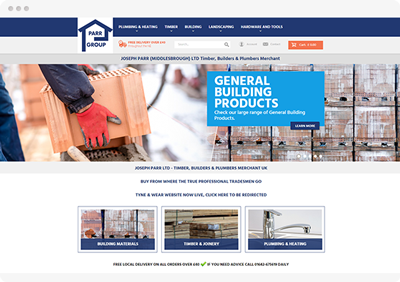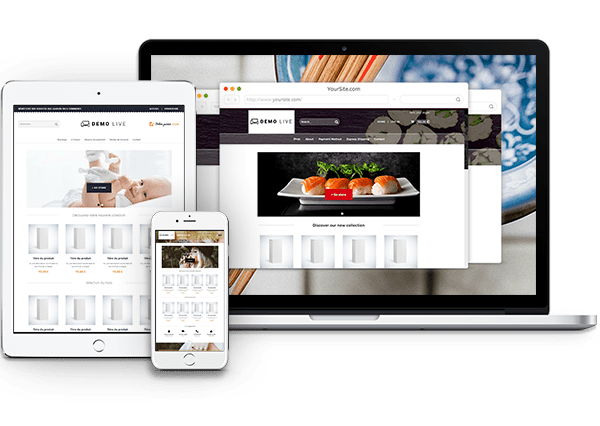 A new revenue stream for your business
Use digitisation to transform customer experience. Take advantage of the incredible potential of eCommerce to grow your business and generate additional revenue immediately. By trusting Actinic by Oxatis, you offer the #1 solution on the market and achieve immediate growth through an attractive partnership program. You benefit from all the tools to identify, sign and implement qualified projects.
Use the power of SaaS to serve your customers and increase profitability
The Oxatis solution frees you from technical and operational constraints. With SaaS technology, you can focus all your energy on your core business. You no longer need to dedicate resources to implementing upgrades, ensuring compatibility for new versions, hosting, or the security of the solution you offer your customers.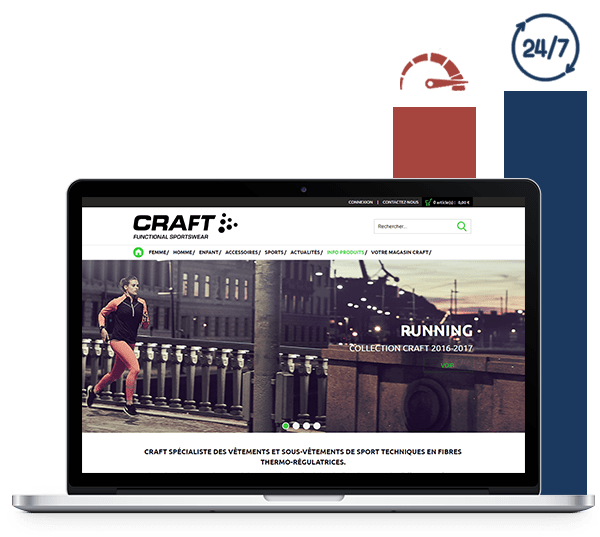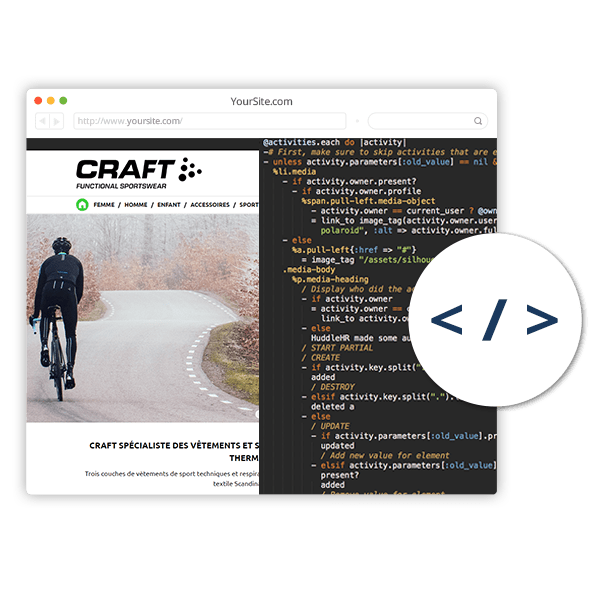 Advanced CMS features – because your webdesigners' time is precious
The CSS source code of the solution - as well as Html and Javascript insertion points - are at your disposal, to give you total freedom when creating your customers' designs. Pages can be customised according to the style chart you have defined.
New features every week
With over 180 new features deployed each year, the solution keeps your customers at the cutting edge of eCommerce. They will have access to the same level of functionality as the market leaders. Position yourself as an expert and deploy the latest innovations on the market to ensure a thriving business, including a basket recovery tool, guest check-out, and Amazon Pay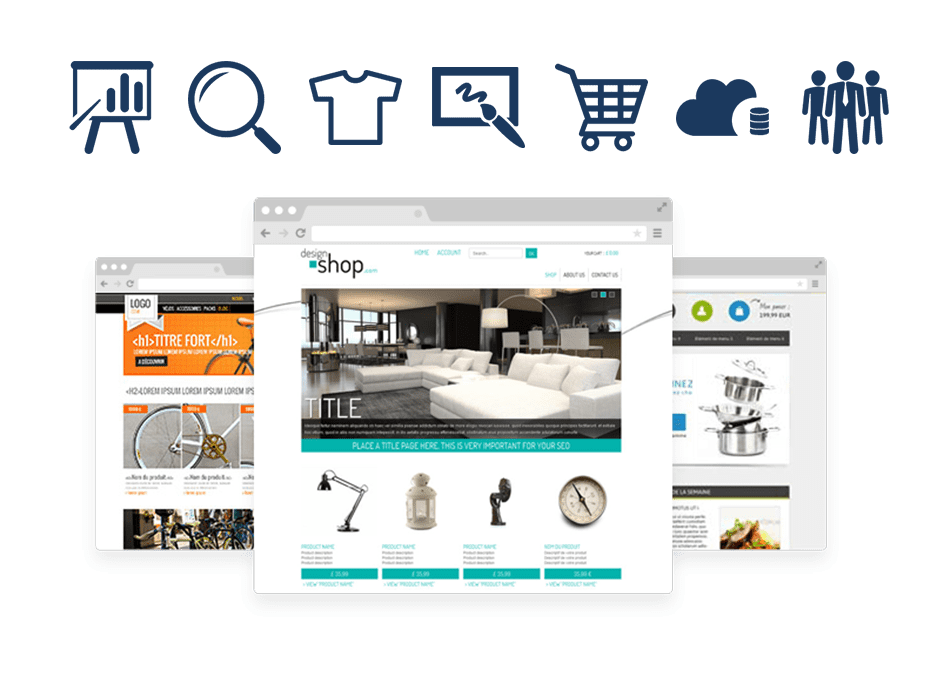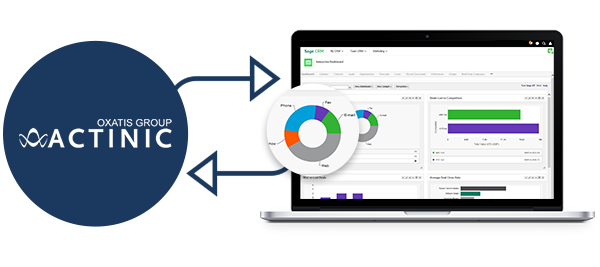 A scalable scope of functions for different needs
Customer needs change over time: they may wish to focus their sales activities on a new sales channel (B2B or B2C) or expand internationally. With Actinic by Oxatis, you can offer them a scalable solution, suitable for breaking into fresh markets and with no need for a new CMS. You activate features on demand, in line with the ambitions of your customers.