Integrate your e-Commerce website with your ERP software
Manage your e-Commerce site from your ERP

"Our customers, contacts and product catalogue are all centralised in our accounting software thanks to the ERP link with our site. This solution is unique and saves us an incredible amount of time processing thousands of orders per month!
Clive Davies - Premier Equine
They offer their customers the best in e-Commerce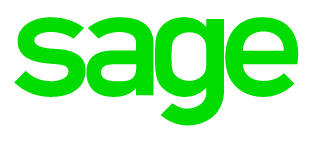 More than 1200 SMEs benefit from a high performance e-Commerce website directly connected to their Business Management Software
With the Actinic ERP Link, you pilot your e-Commerce site directly from your ERP: your product database, pricing rules and user categories, multiple warehouses, sales representatives, multi-currency management, bulk orders, custom quotes and much more! All your orders are seamlessly integrated and processed in your ERP and your e-Commerce site and its prices, images, descriptions and stock are constantly kept up to date.
---


of an integrated e-Commerce
Schedule your
automated tasks
Significant
financial gains
A precise and
reliable solution
Your site, orders and
stock constantly synchronised
---
Start streamlining your business with the Actinic ERP Link solution
Discover the features of the Actinic ERP Link
---

Migrate your site to Actinic and integrate your ERP software
---
Find a certified reseller
Get a free quote from an Actinic e-Commerce expert