Bespoke Support and e-Commerce Training Services
Professional advice, bespoke training and expert technical support services
Discover Actinic's expert training programs and succeed in e-Commerce!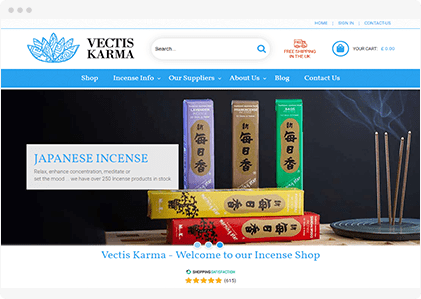 " Working with a team of experts! Personal contact is very important to us and although we liked the idea of working with a local developer, we quickly realised we wanted to conquer the UK and target the international market."
Karen Bowden, Vectis Karma
They recommend Actinic's Bespoke Training Services



Actinic has gained 15 years of expert knowledge in the field of e-Commerce as a whole. We offer thousands of customers an unbeatable solution with customer-focussed e-Commerce design, effective marketing tools and more than 400 in-house built features, we connect sites to ERP business software, optimise qualified traffic acquisition and help boost our customer's sales in general.
We put our expertise to work for you and train you on building a successful and profitable online store with our bespoke training programs and expert support e-Commerce services.
e-Commerce training: "I learned at my own pace"
"The online training video I enjoyed with the Actinic team was very beneficial. Keeping in mind my availability and basic skills, Actinic designed a training program for me to help me manage my catalogues and create the most beautiful and attractive product pages. I also learned how to manage my incoming orders more efficiently. "
Martine GILLET - Equestrium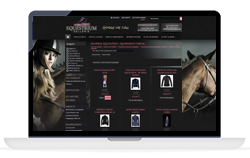 "We had an e-Commerce training service for a whole day"
"An Actinic expert came to our office for a Bespoke Training Day! It was fantastic to have someone explain in-depth the possibilities our e-Commerce platform has to offer! We covered the basics and went over new and efficient features. The expert trainer took his time to answer our questions and gave us lots of handy tips on optimising our site! We recommend this e-Commerce training service to anyone who wants to take full advantage of the e-Commerce platform. "
Laurent COHEN - Solinote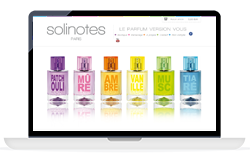 Find out about our bespoke e-Commerce training and customer support